Many years ago — long before Magic Bands, rose gold mouse ears, and the Seven Dwarfs Mine Train — Toby and I went to Disney World. It was the first time he had ever been to a Disney park, and the first time I had been since my high school graduation. We were going to Orlando for a bowl game, so I found a hotel online that seemed nice, and was supposedly close to the parks and not too far from the football stadium.
We had a great time at the game and the Magic Kingdom, but our hotel was crap: overpriced, dirty, farther from the parks than advertised, and with a toilet that ran loudly all night long. After we got home, my boss mentioned the military lodge on Disney property, and I was flummoxed: I had never heard of it.
Now, many years and multiple Disney trips later, I have learned quite a bit about the military options and discounts available at WDW, and I want to share that with you, so you don't get stuck in a dodgy motel far from the magic.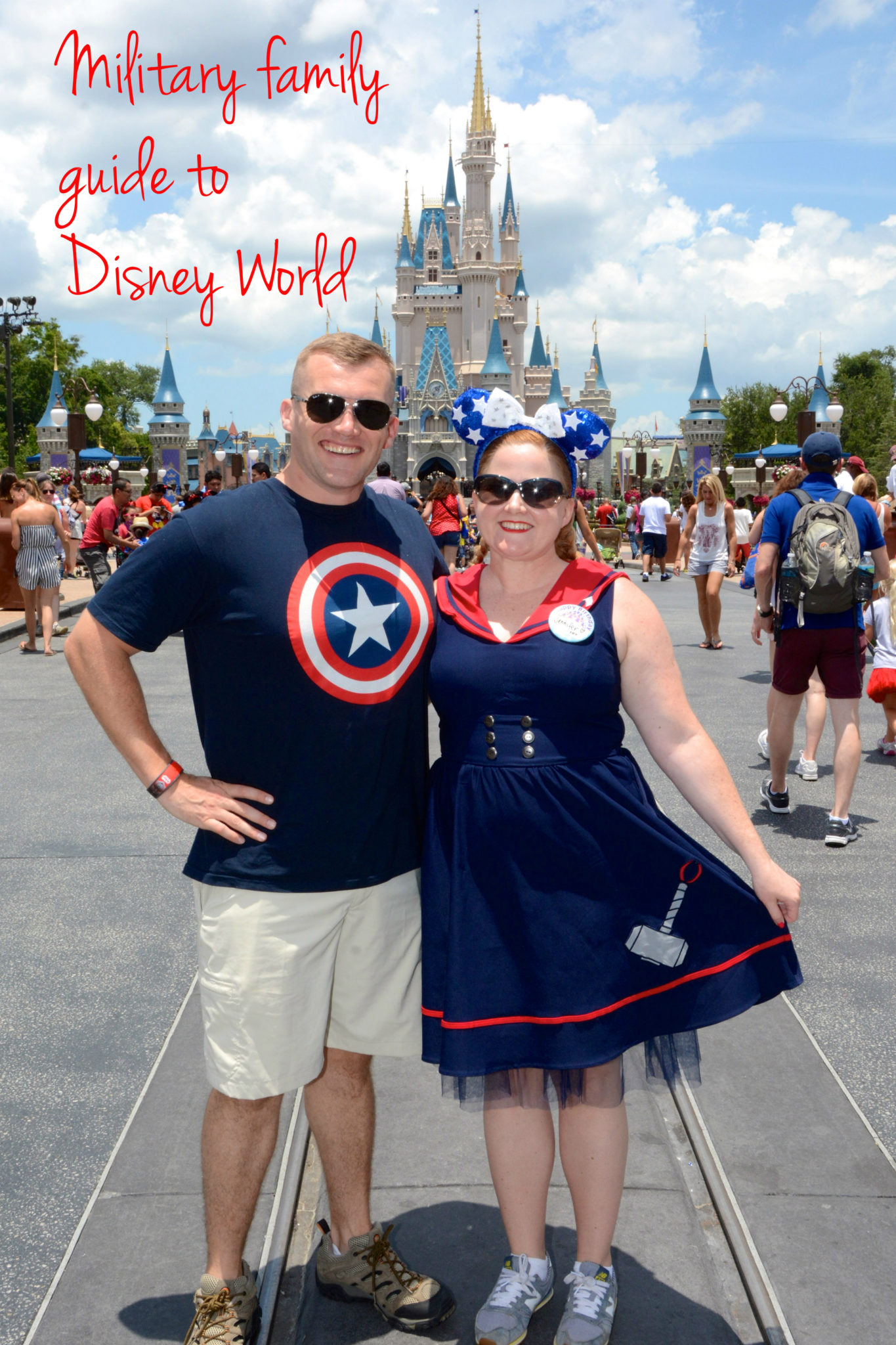 Hotels: After hearing about the military hotel on Disney property, Shades of Green, I thought it had to be the best deal, so I booked it the next time we went to Disney World (which ended up being several years later). The price was not too different than the hotel we had stayed in previously, but the room was bigger and nicer (still a bit dated, but not bad by any stretch), and the hotel itself was a big step up.
The resort is located across the street from the Polynesian, which means you can walk over and catch the monorail every morning, and/or easily eat at their restaurants, but Shades of Green also has a shuttle van to take guests to the parks. The hotel itself is nice enough — our hallway was being renovated when we were there, but the renovations should be done by now — and has two pools, as well as restaurants, coffee shops, a souvenier shop/Exchange, and a spa, all with normal/reasonable prices, instead of Disney prices.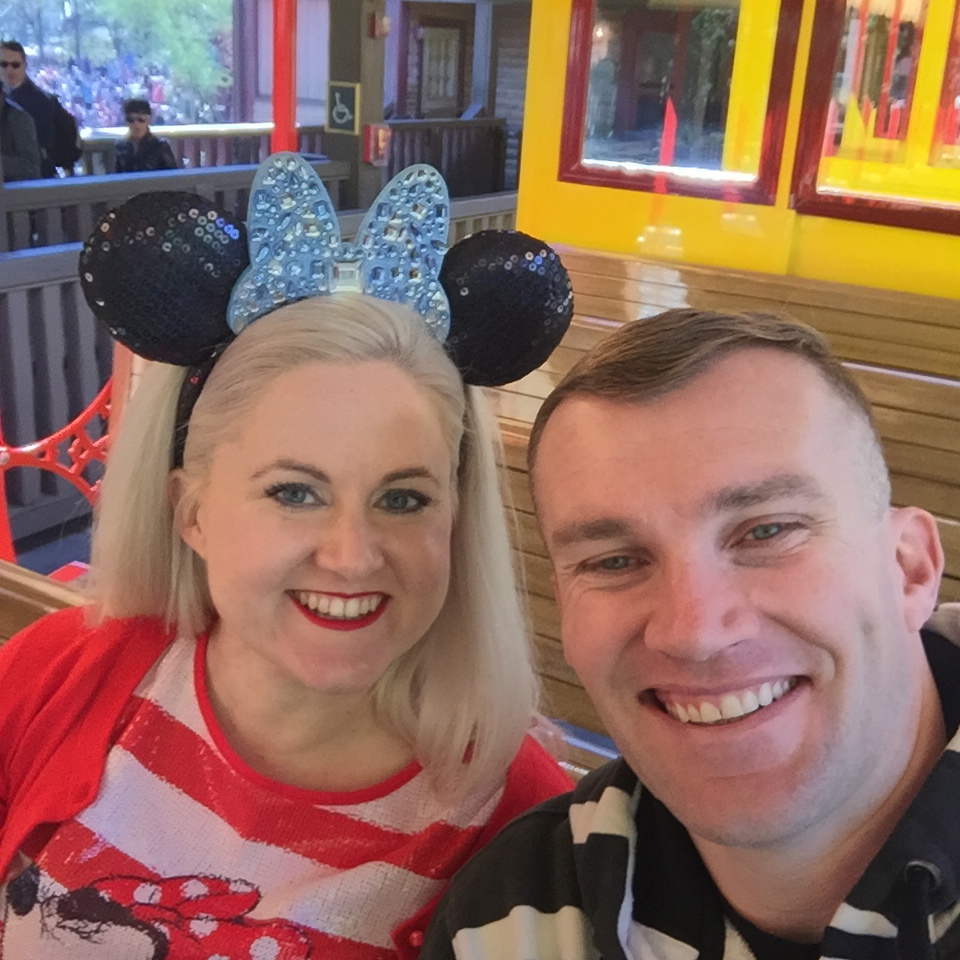 The only real drawback to Shades of Green, from my perspective, is that it is not actually run by Disney, so you don't get the "Disney experience," so to speak. The overall vibe is more like staying in a normal hotel that just happens to be very convenient to the Disney parks. Also, they don't participate in the Magical Express free airport shuttle like other Disney hotels, but you DO have access to the Extra Magic Hours in the parks, which is a plus. And they have parking available at the hotel, but you do have to pay for it.
After we returned from THAT trip, I learned from a co-worker that there are also military rates available at the actual Disney hotels — and because of Toby's rank, we could actually stay in one of the Disney "value" hotels for less than we paid at Shades of Green.
You may still end up saving more money overall if you stay at Shades of Green, because the restaurants and other amenities are cheaper, but you should still double check on how much one of the All-Star resorts or other value hotels is per night, vs. Shades of Green. For us, it made more sense to stay at the All-Star Sports on our next trip, because we tend to spend the entire day and night inside the parks, and not eat much at the hotels. We also used a military discount to get a deal on a room at the Animal Kingdom Lodge for a few nights, which was amazing.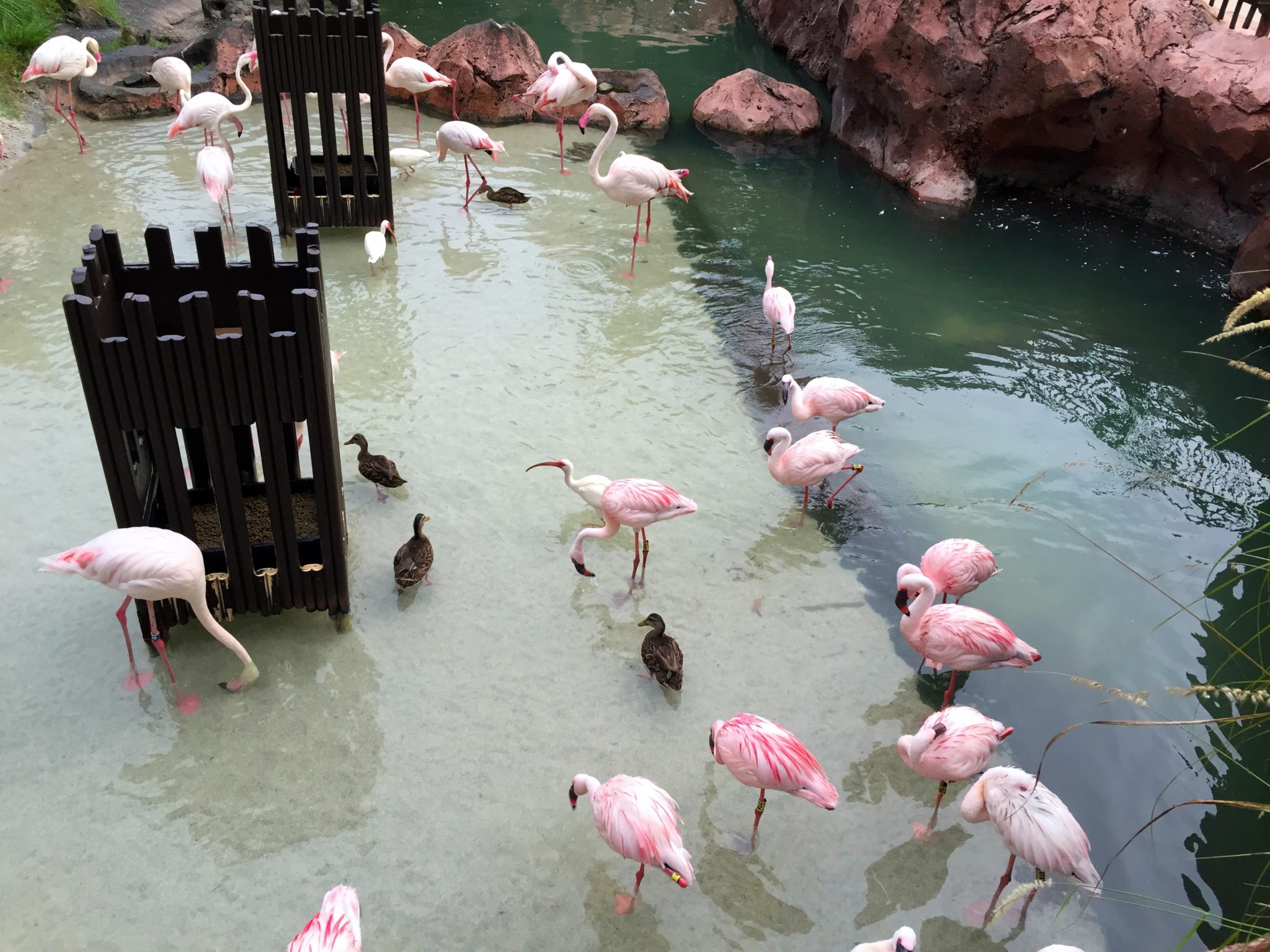 Tickets: Disney offers military tickets for Disneyland at Disney World, and the prices are seriously awesome. There is more information here about the prices and options for 2018; you can get the WDW tickets on base at home, or at Shades of Green. There is also an option to buy a photo package at a discount when you get the tickets, which is a good deal if you are going to be there for multiple days, taking lots of photos.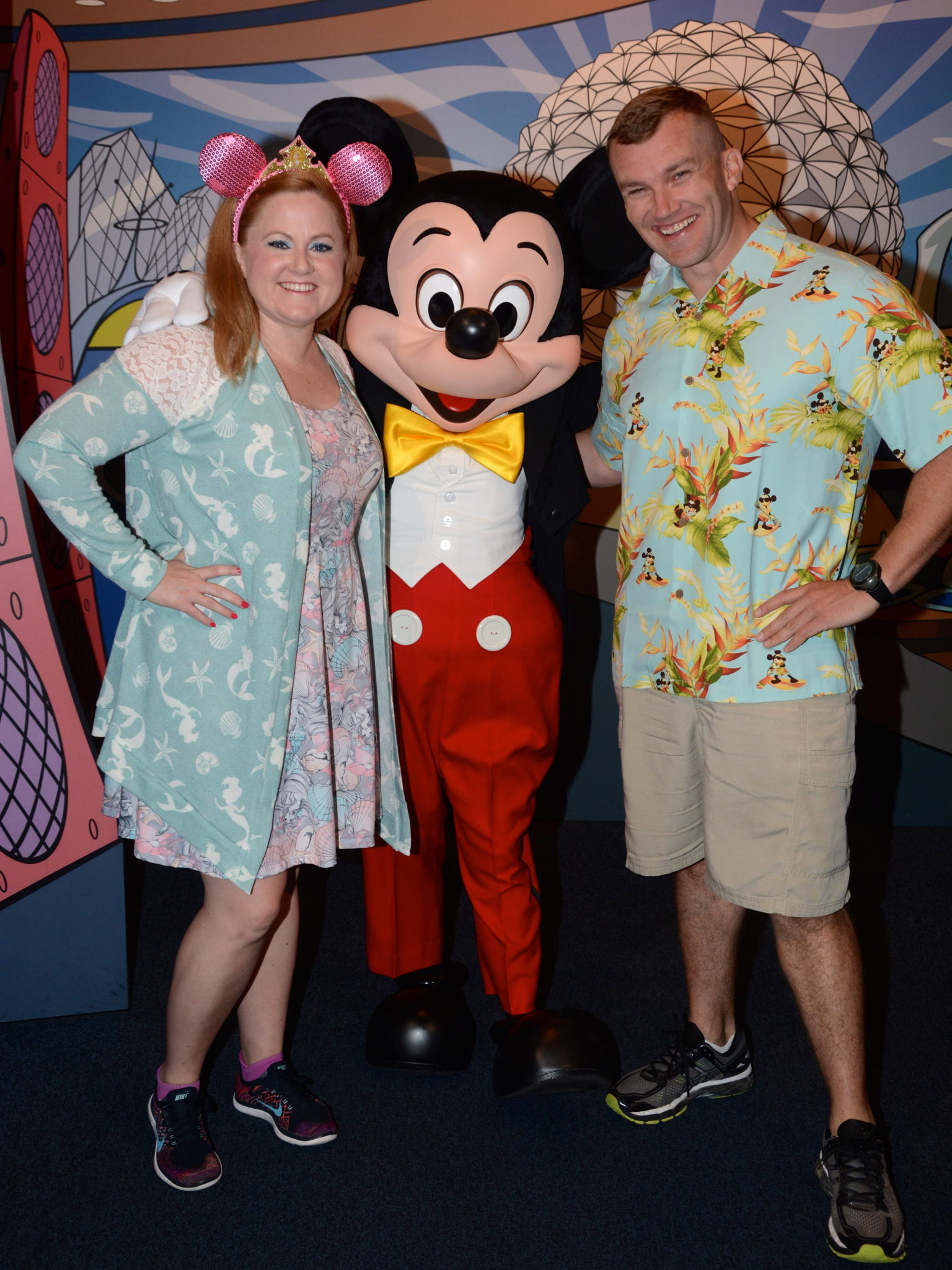 Flag ceremony: This isn't only for the military, but I think servicemembers and military families may have extra appreciation for this patriotic ceremony each day at Disneyland and Disney World, at the flag pole right when you first walk into the Magic Kingdom. Check the daily schedule to make sure, but it is usually at 5 p.m. at Disney World.
FastPasses and reservations: This is another thing that isn't military-specific, but if you're planning to spend time at the Disney parks, you should really make some dining reservations and FastPass reservations ahead of time. There are several restaurants in the parks that you basically can't get into without a reservation, and you definitely need one for character dining. It can also save you from waiting in long lines at some of the more popular rides. Keep in mind that if you're staying at Shades of Green, or off of Disney property, you won't get Magic Bands with your hotel reservation, but you can buy them at the Disney store online.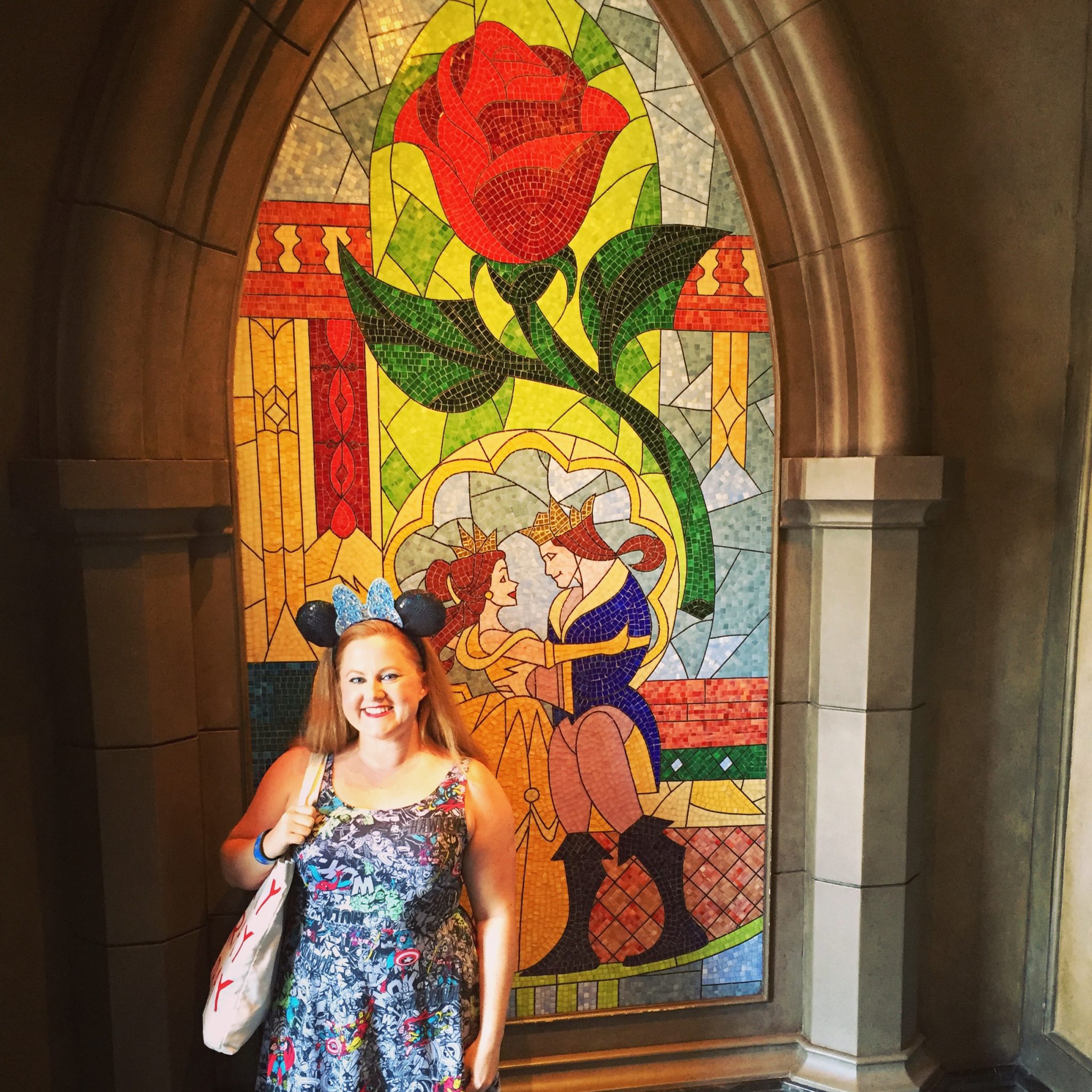 Barber shop: If you're a Marine (or a particularly gung-ho soldier), you may be hankering for a haircut during your vacation. If so, check out the barber shop inside the Magic Kingdom, near City Hall and the fire station. You can even get some fairy dust (aka glitter) added to your do, if you're so inclined.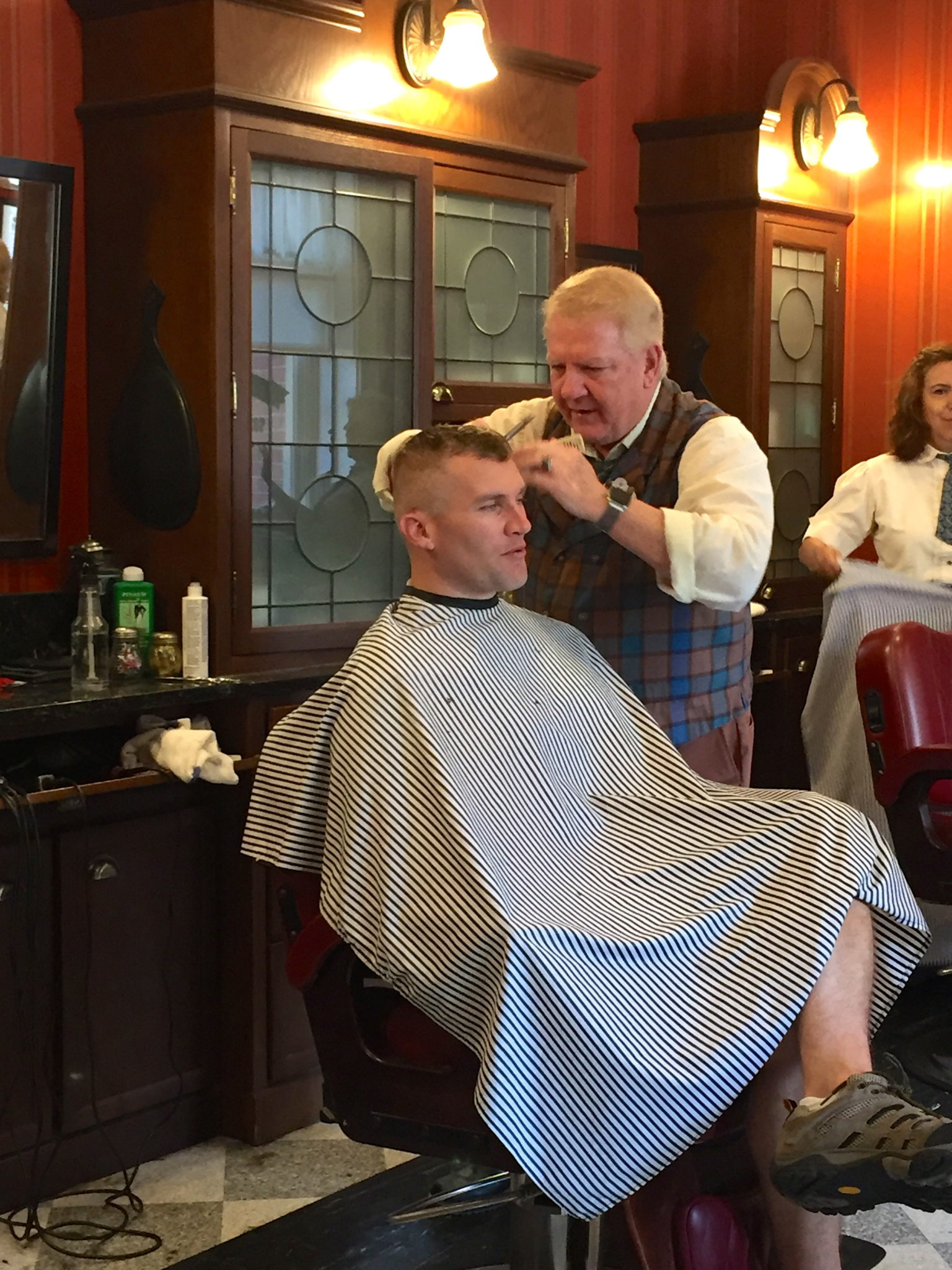 Please let me know if there are any discounts or tips for military families that I've missed! And if you're wondering where I get my Disney, Star Wars, and Marvel-themed clothing, it's almost all from Hot Topic! Toby's Mickey-themed Hawaiian shirt is by Tommy Bahama, but I think I bought it from the Disney store online after seeing it at the gift shop at the Polynesian.
SaveSave
SaveSave