Bahrain's location has made it a center for trade for centuries, and the Bahrain Fort — a UNESCO World Heritage site — is a Portugeuse-built structure on the site of the capital of an ancient civilization. It was built between the 15th and early 17th century, and is a must-visit if you're in Bahrain. It also happens to serve as an amazing backdrop for photos.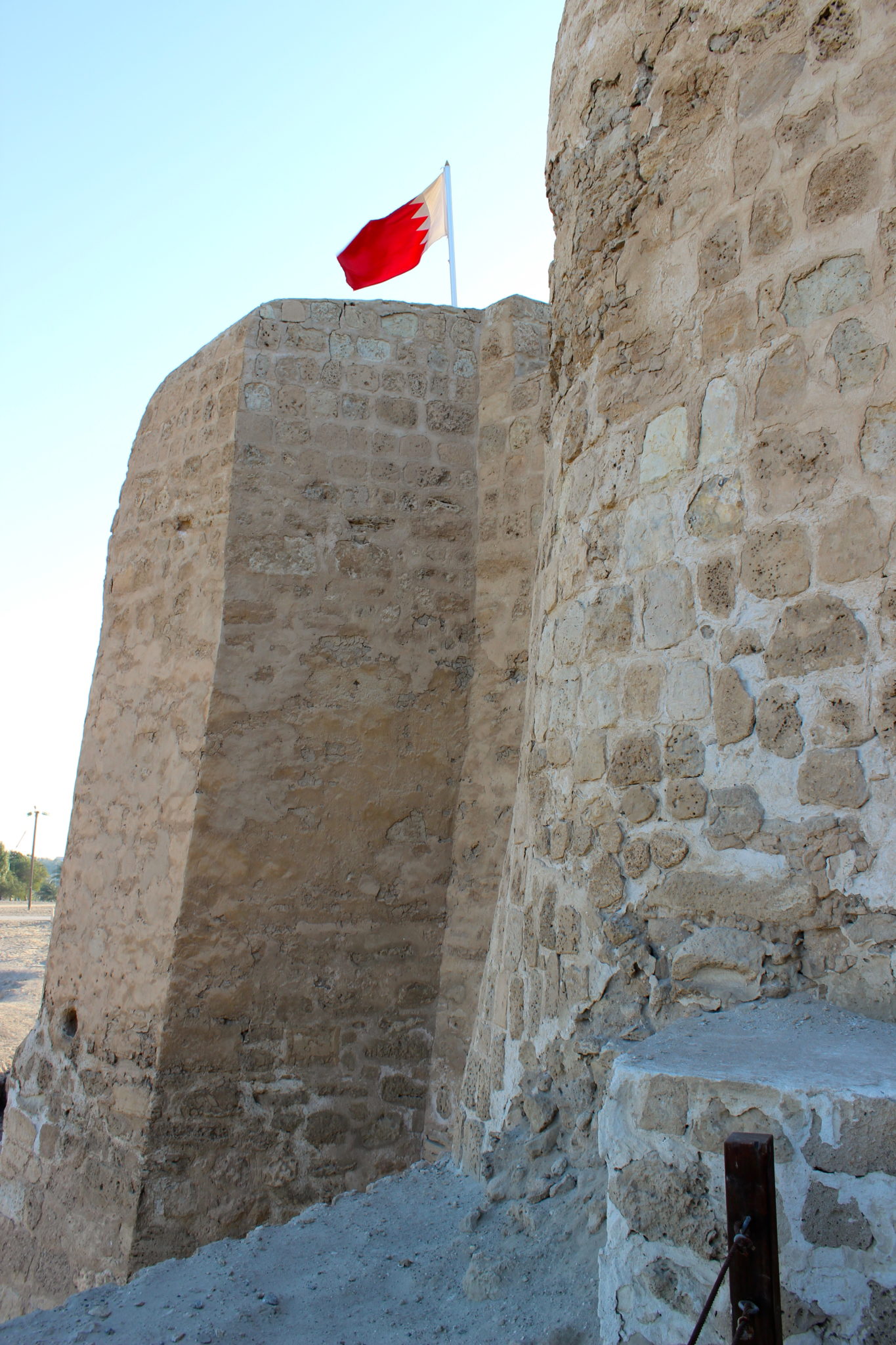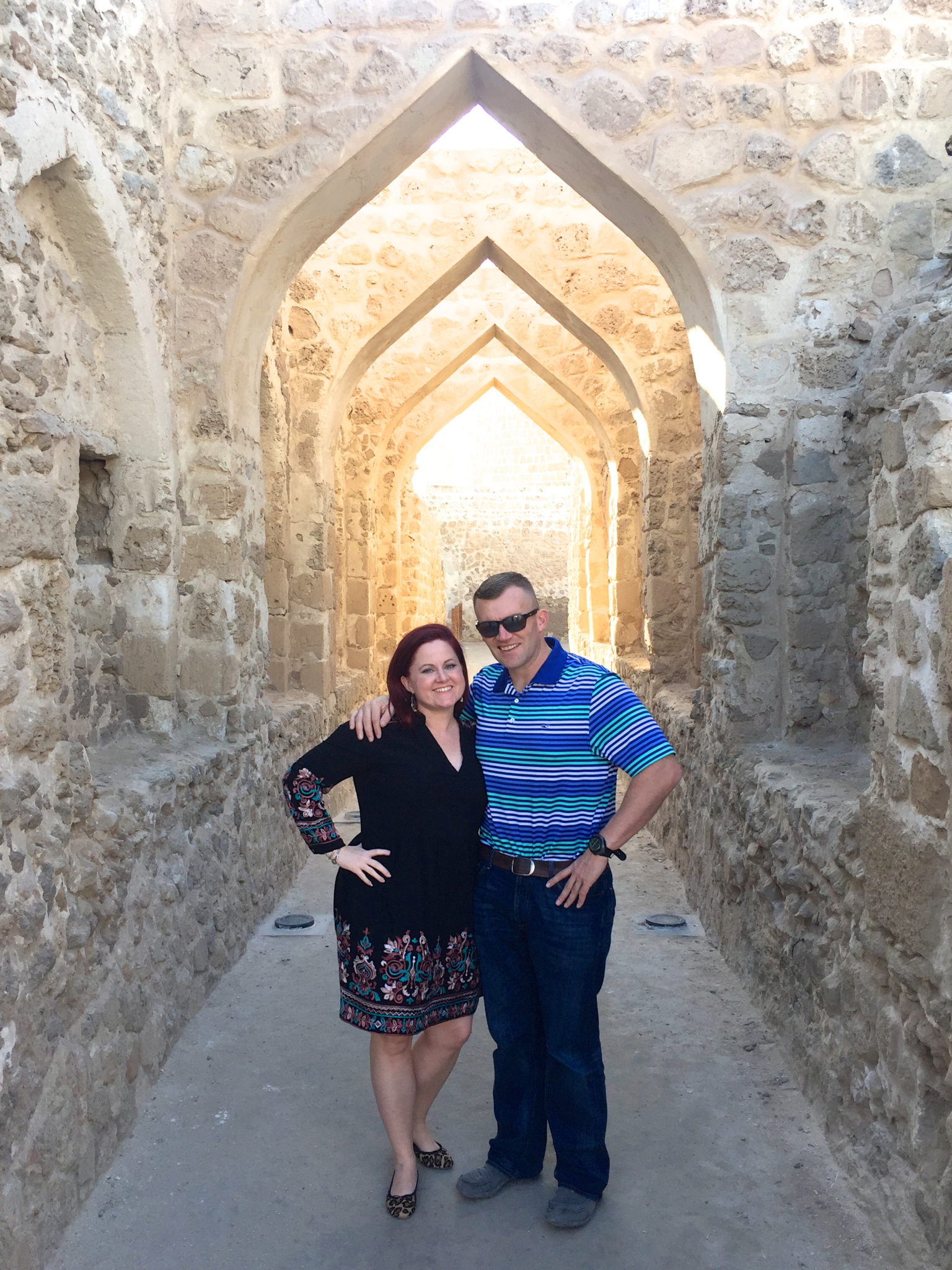 Getting to the fort can be a little tricky — we ended up on a tiny dirt road between several farms on our way there — but there's plenty of parking and room to explore once you're there.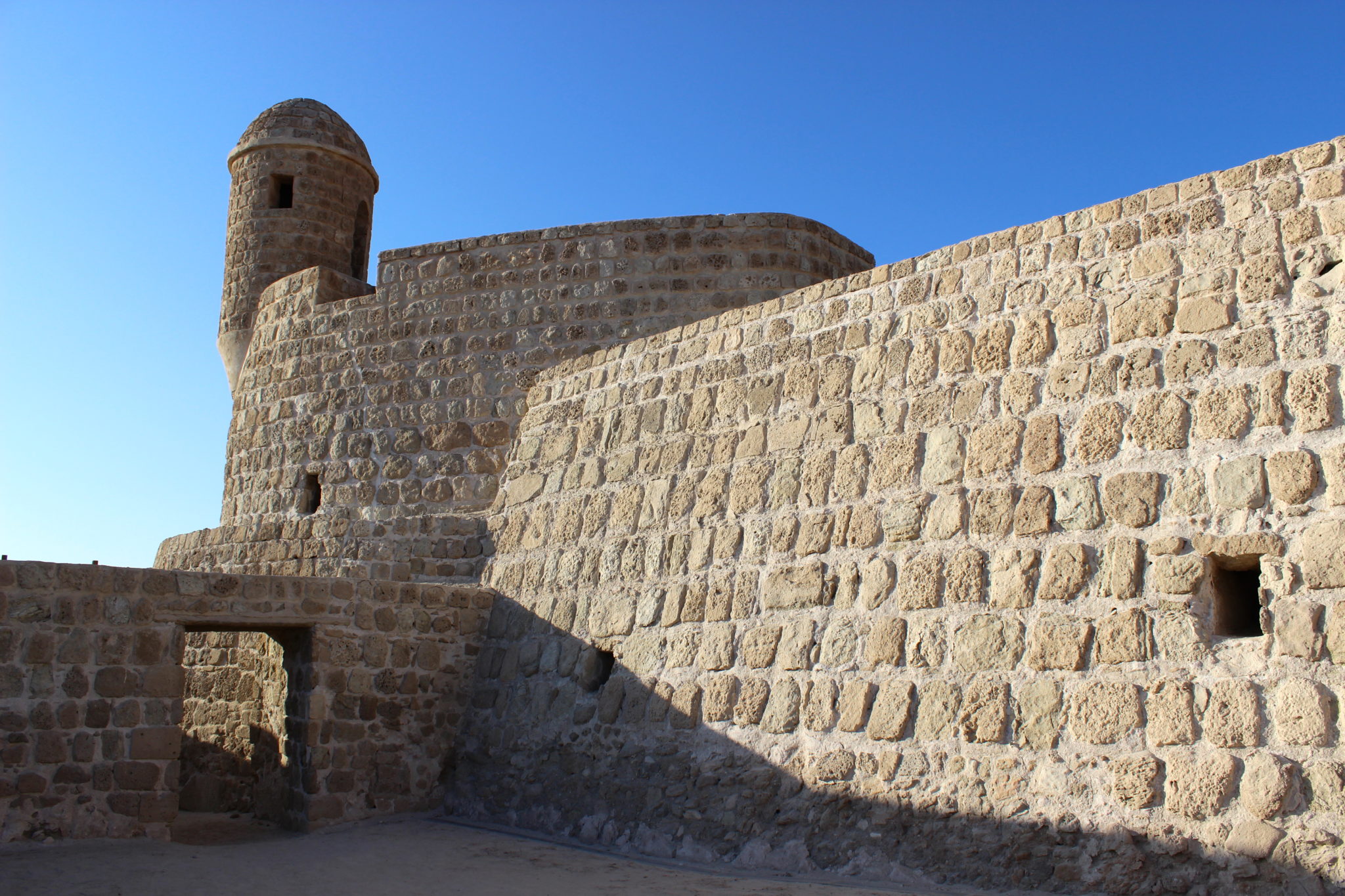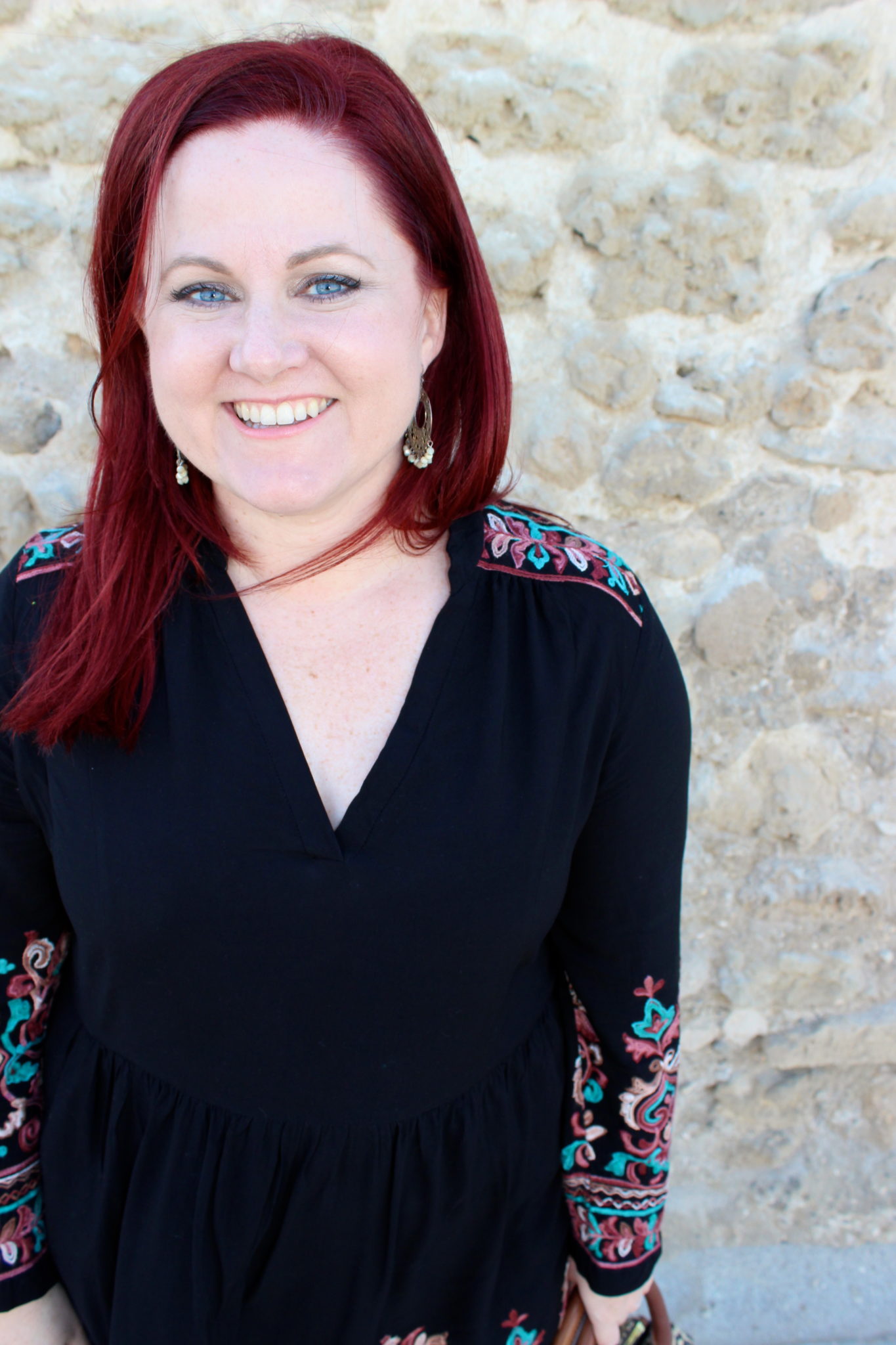 You'll definitely want to wear comfortable shoes for exploring; there's a lot of walking and stair climbing involved.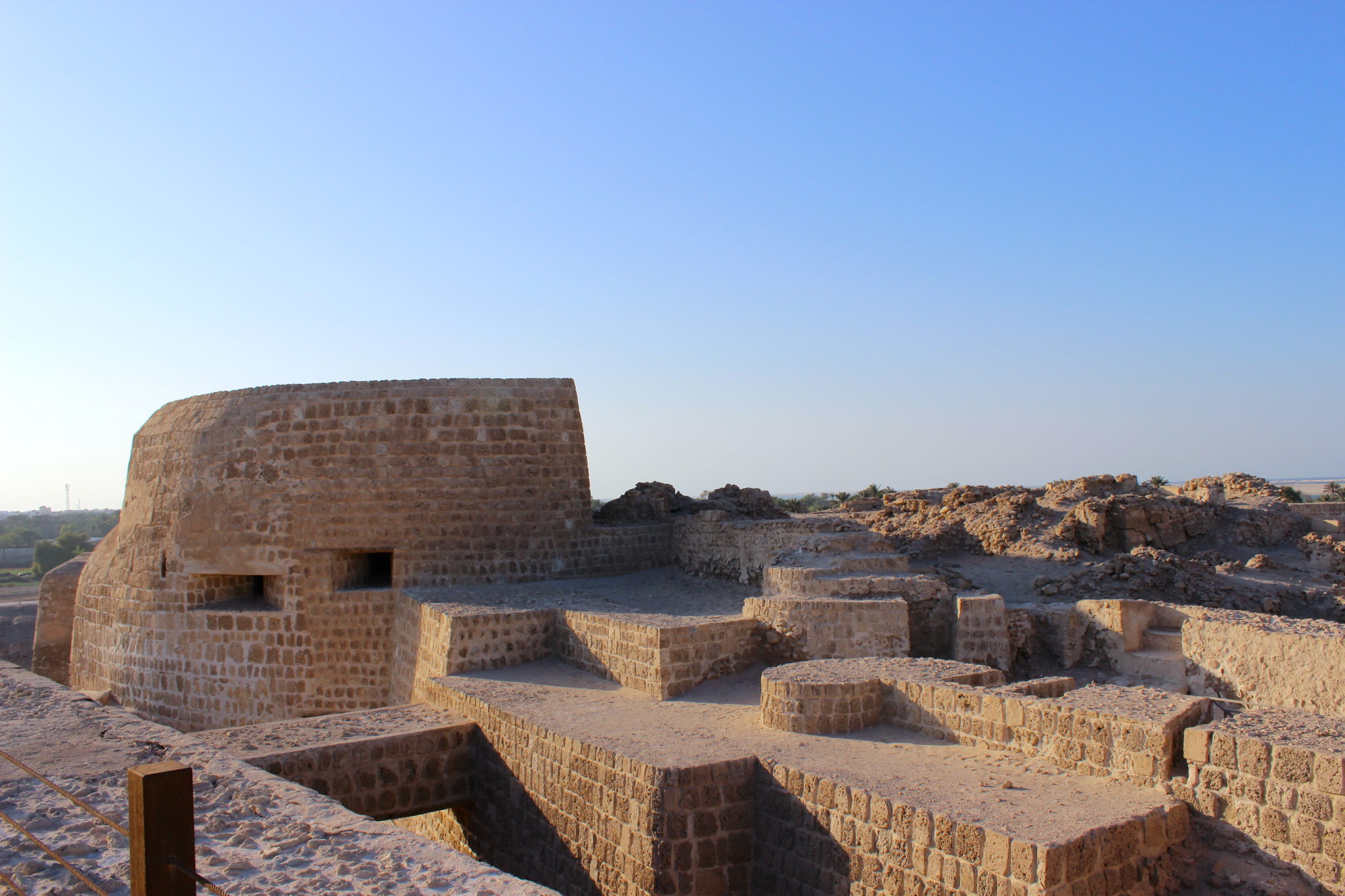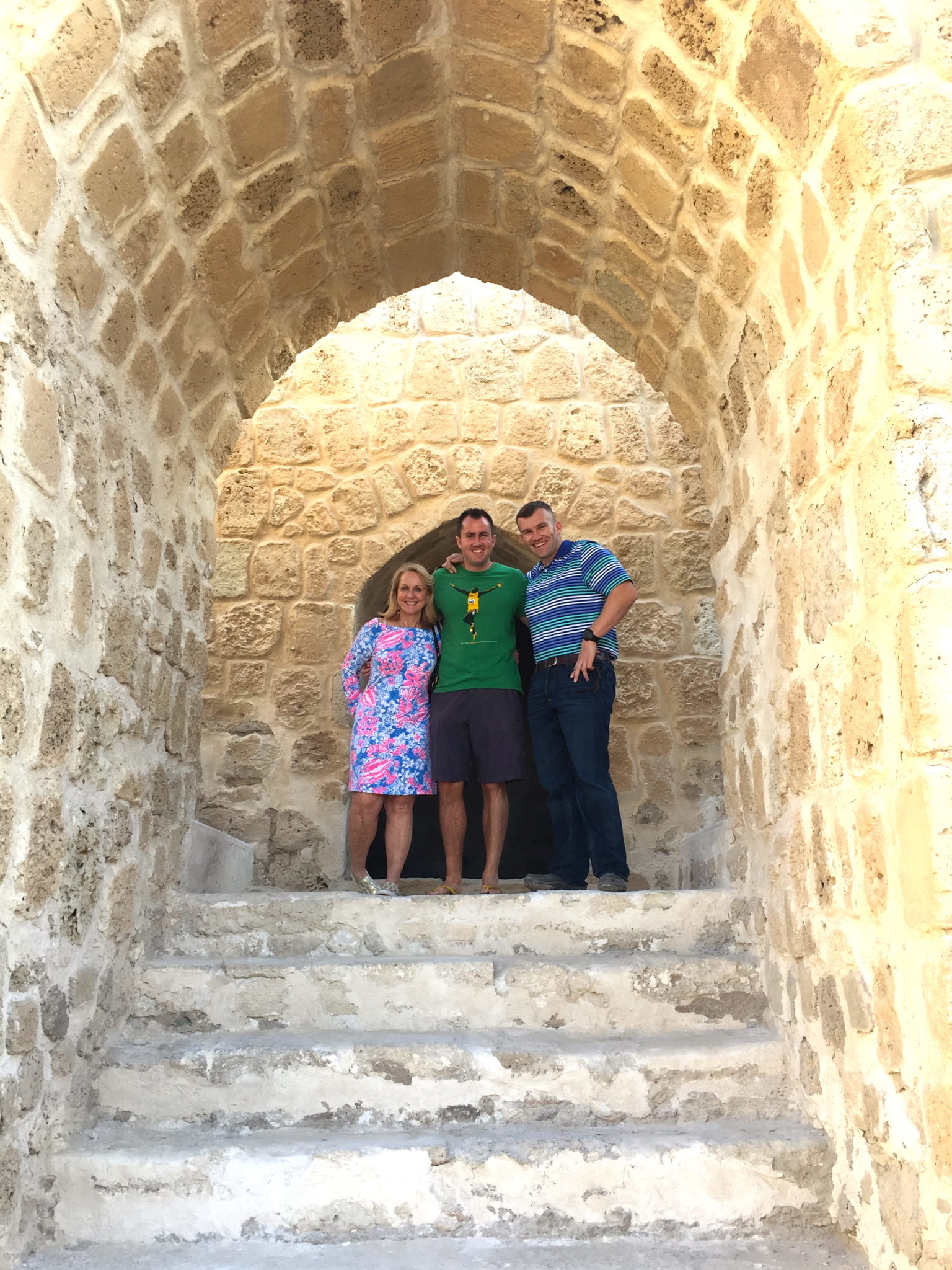 The fort is on a hill overlooking the Arabian Gulf — the site of an ancient port, which was abandoned when the access channel silted up — but Bahrain's financial and shopping areas are also visible from the top.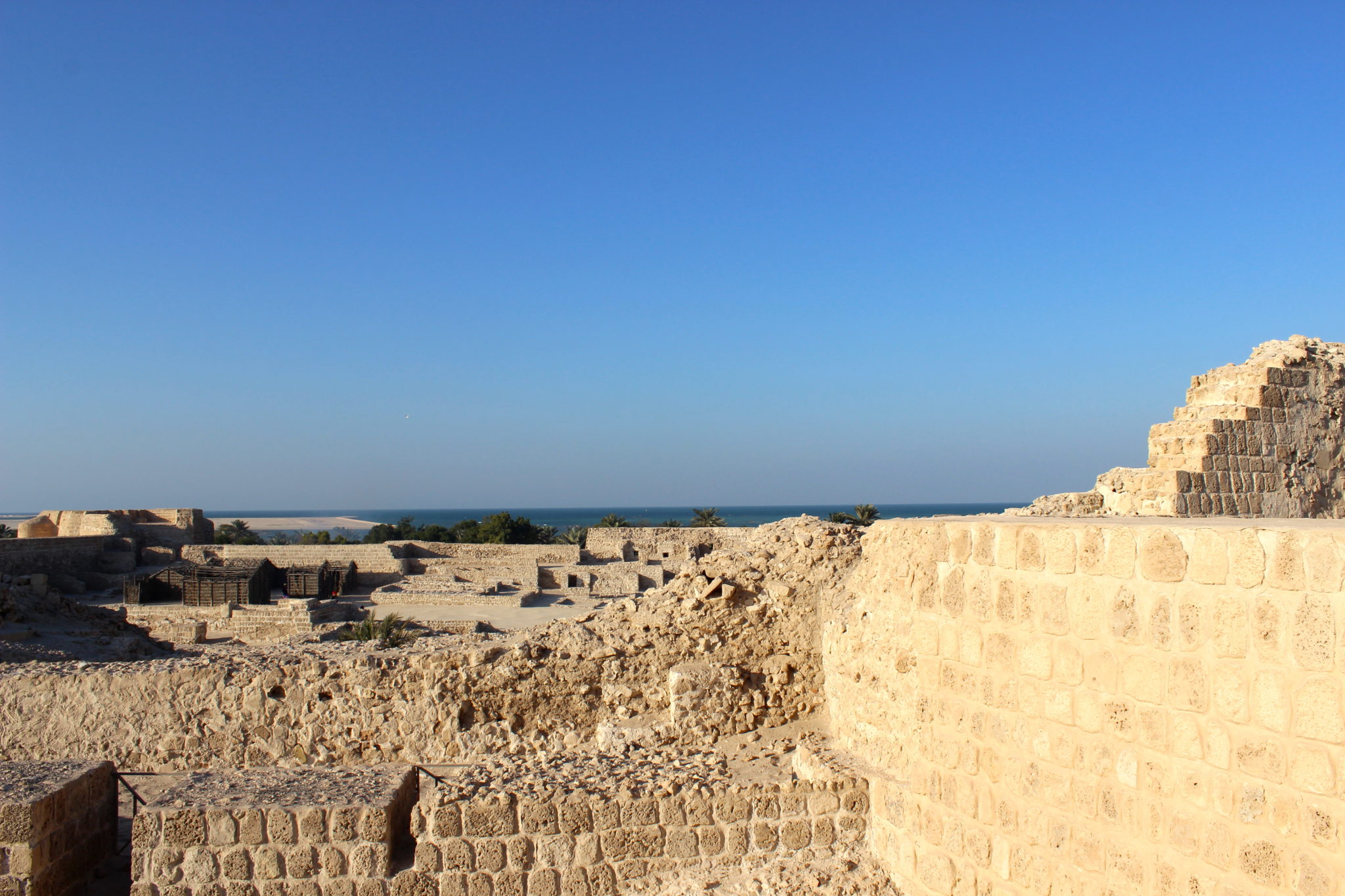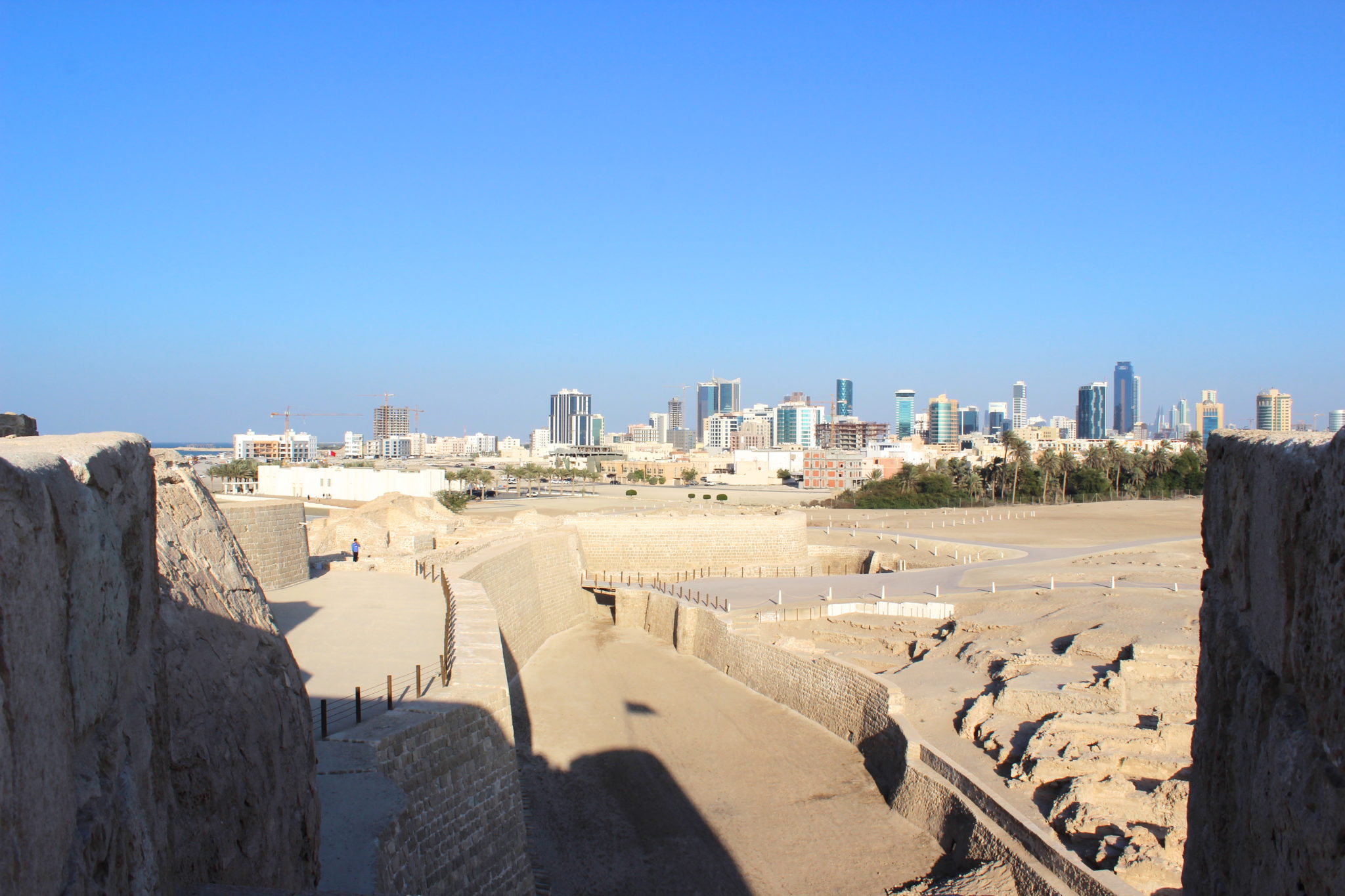 We went in the late afternoon, but I think it would also be beautiful in the morning. Just make sure to bring lots of water, no matter what time you go.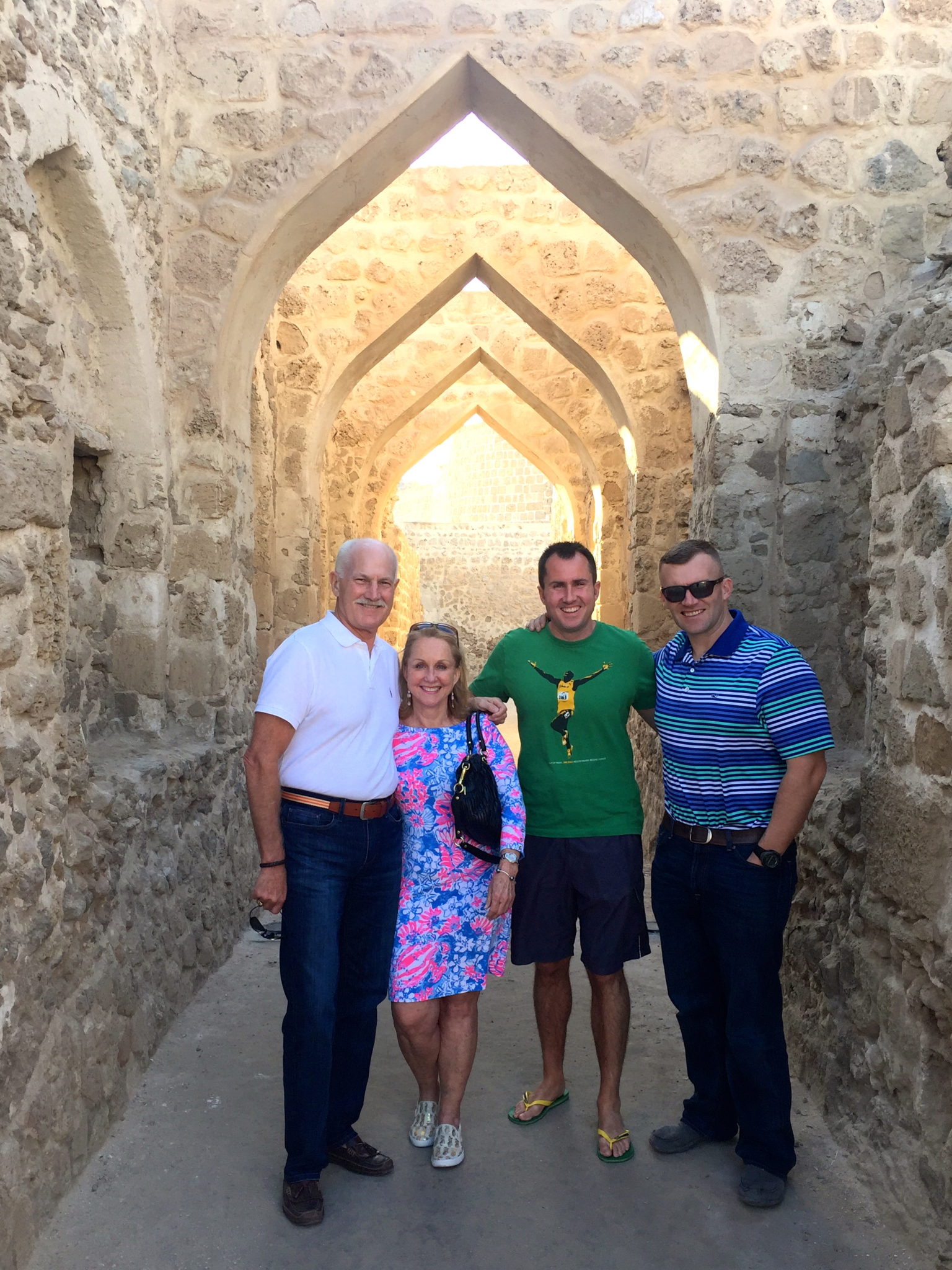 After the fort, we headed down through the desert to the Tree of Life.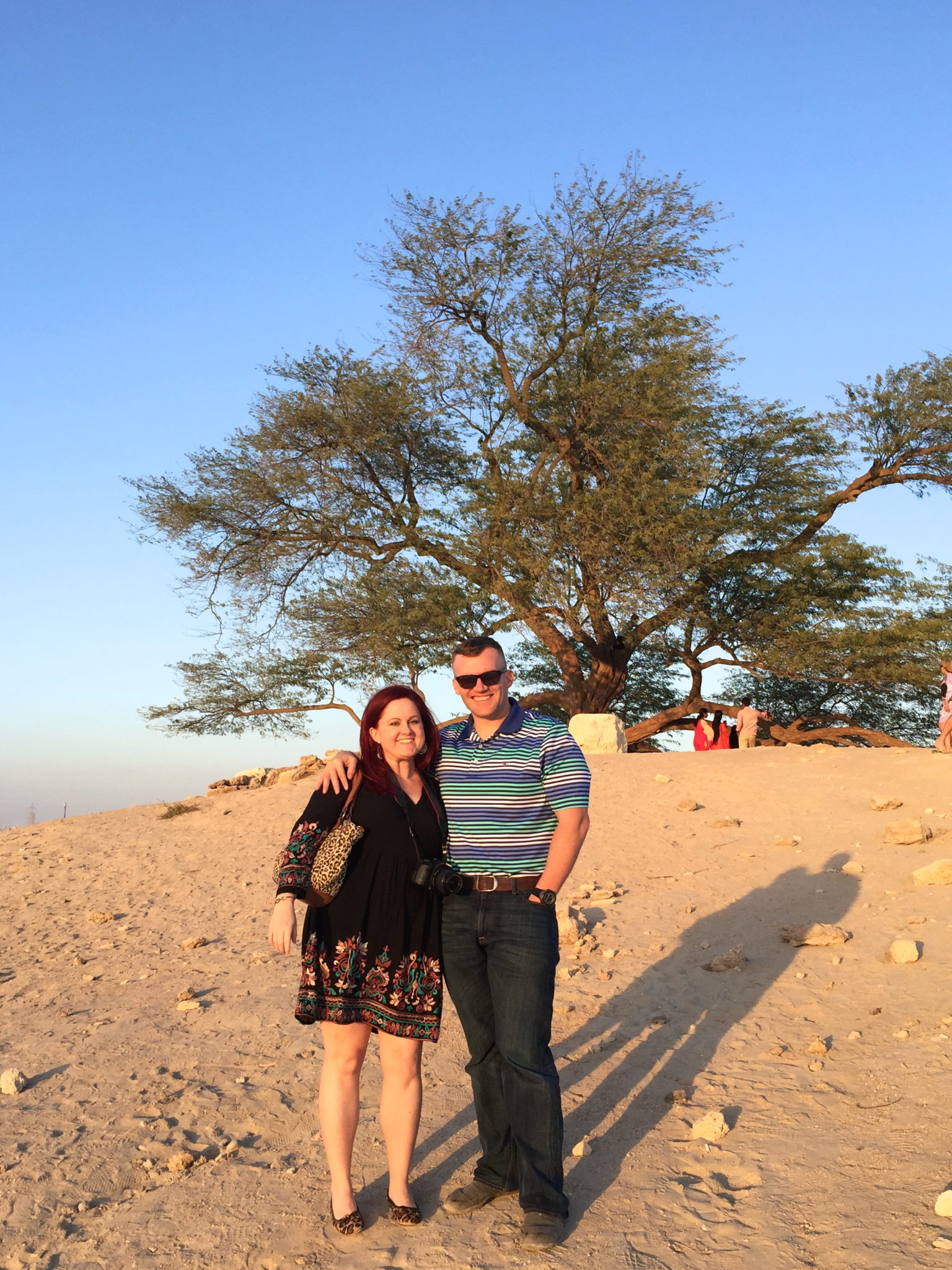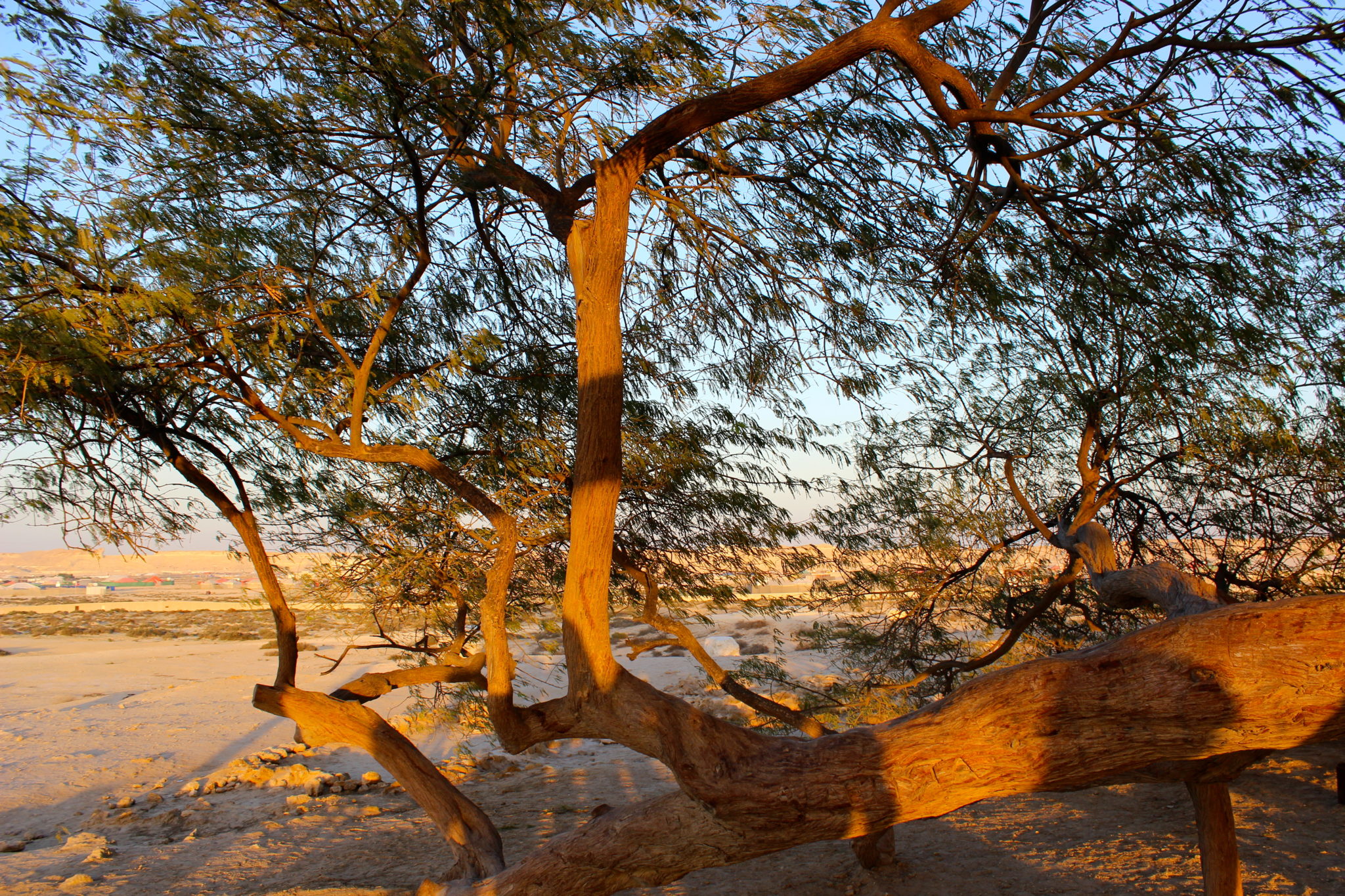 The roughly 400-year-old tree is normally all alone in the middle of nowhere, though we went around Christmas — right in the middle of Bahrain's monthslong camping season. Because of that, we passed what seemed like miles of camps on the way there, and some of the camps were set up pretty close to the tree. There also were a ton of people there.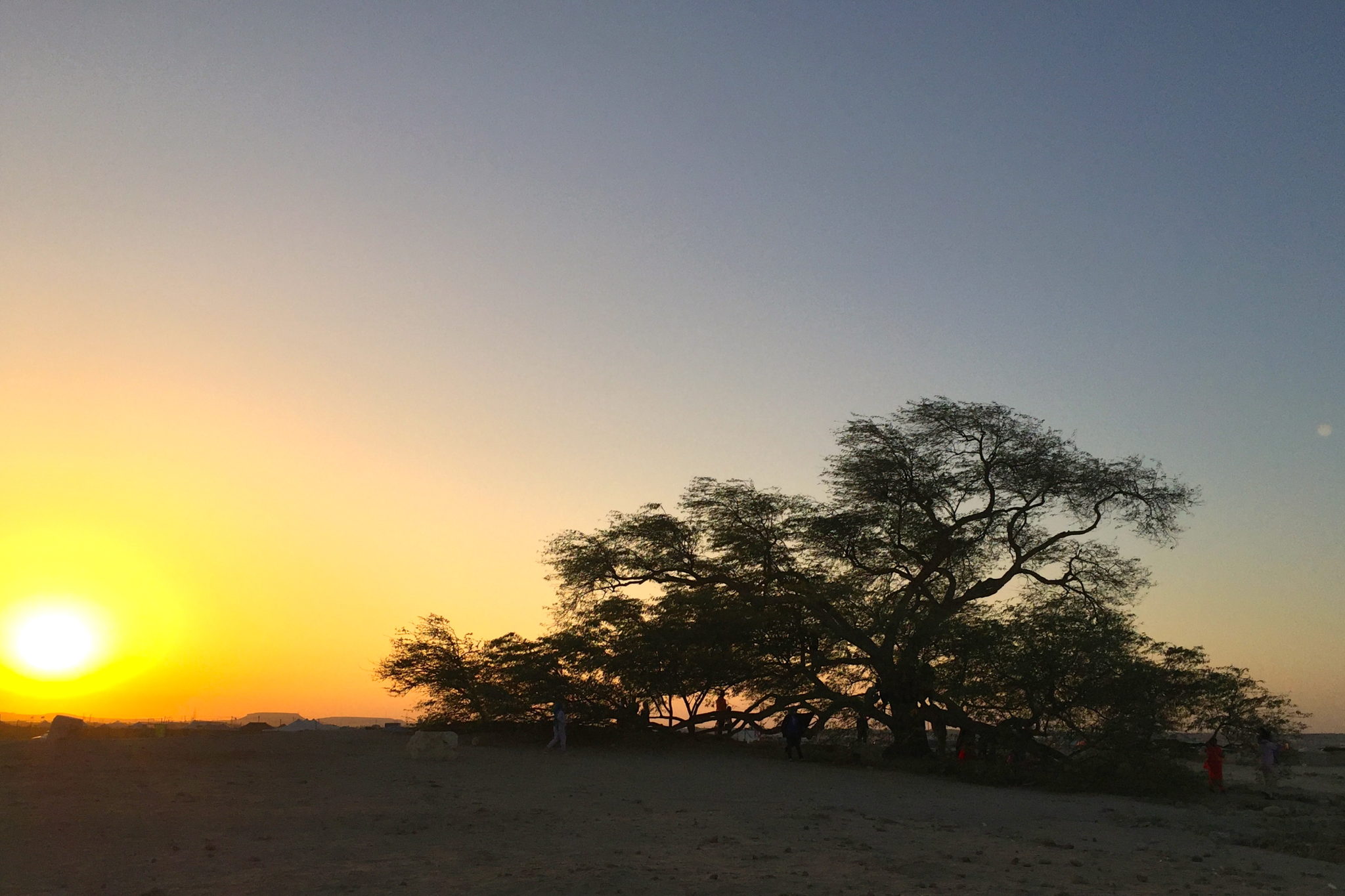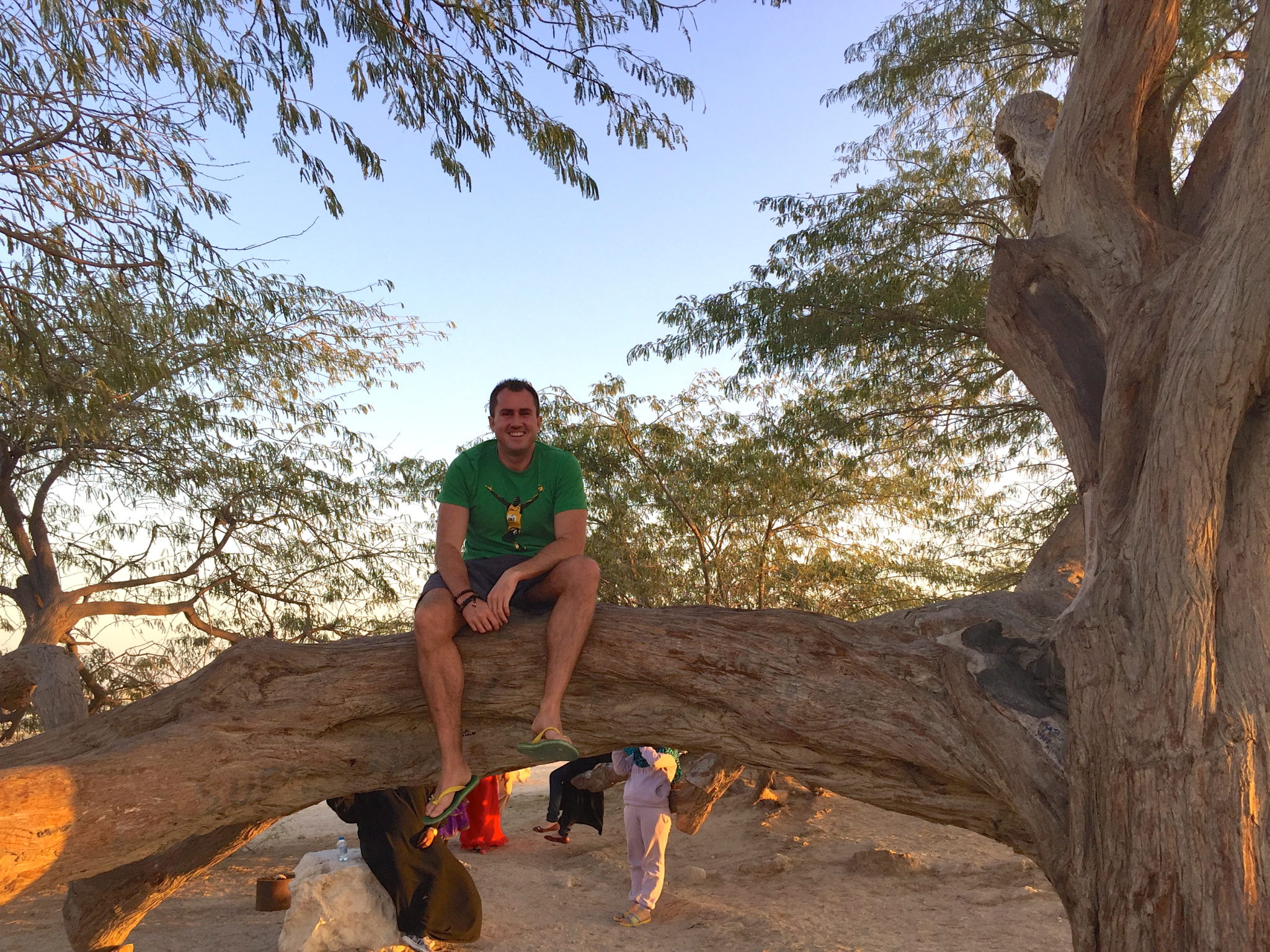 Still, a giant tree growing in the desert is a sight to see, and it's even more beautiful at sunset.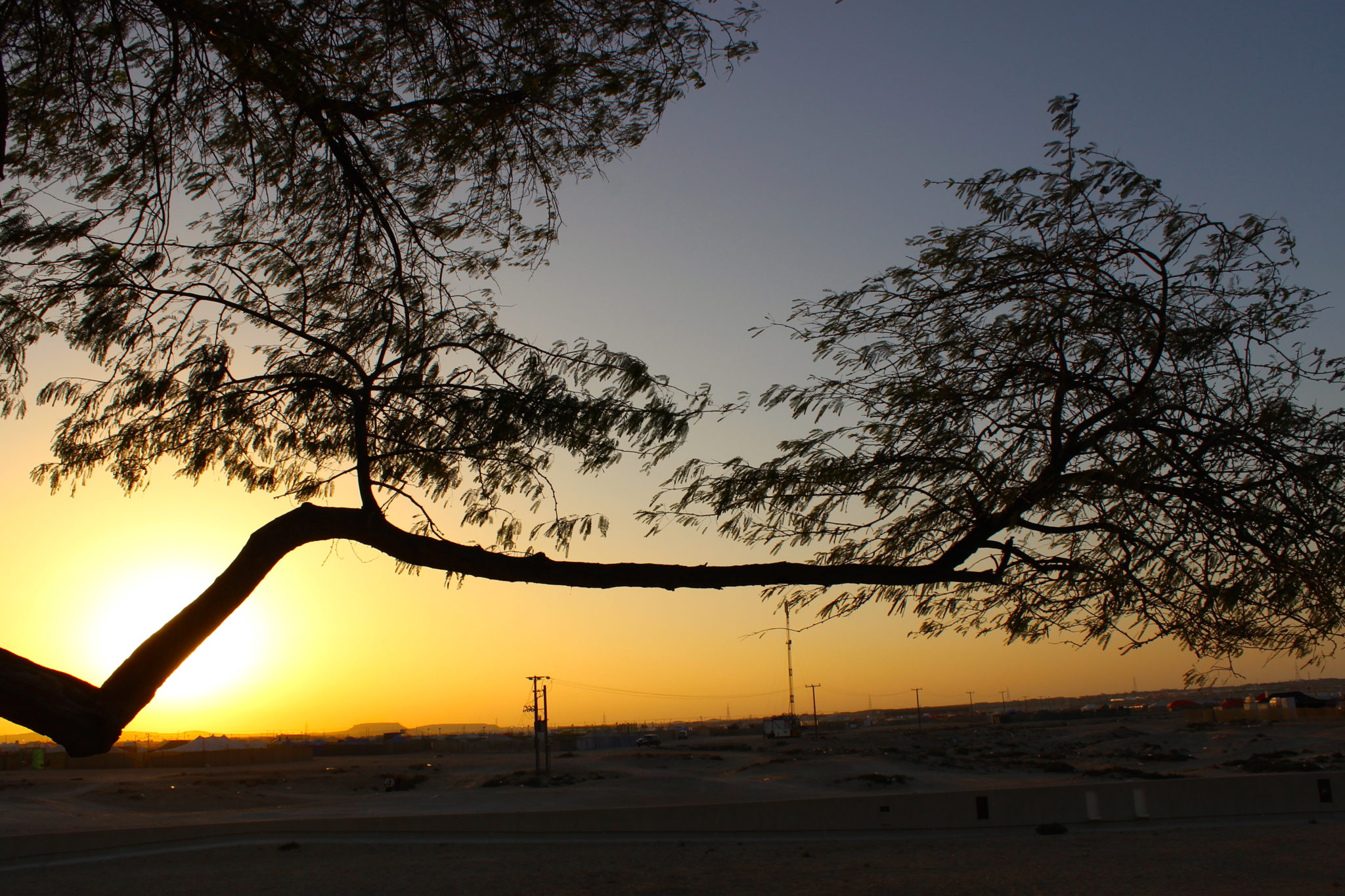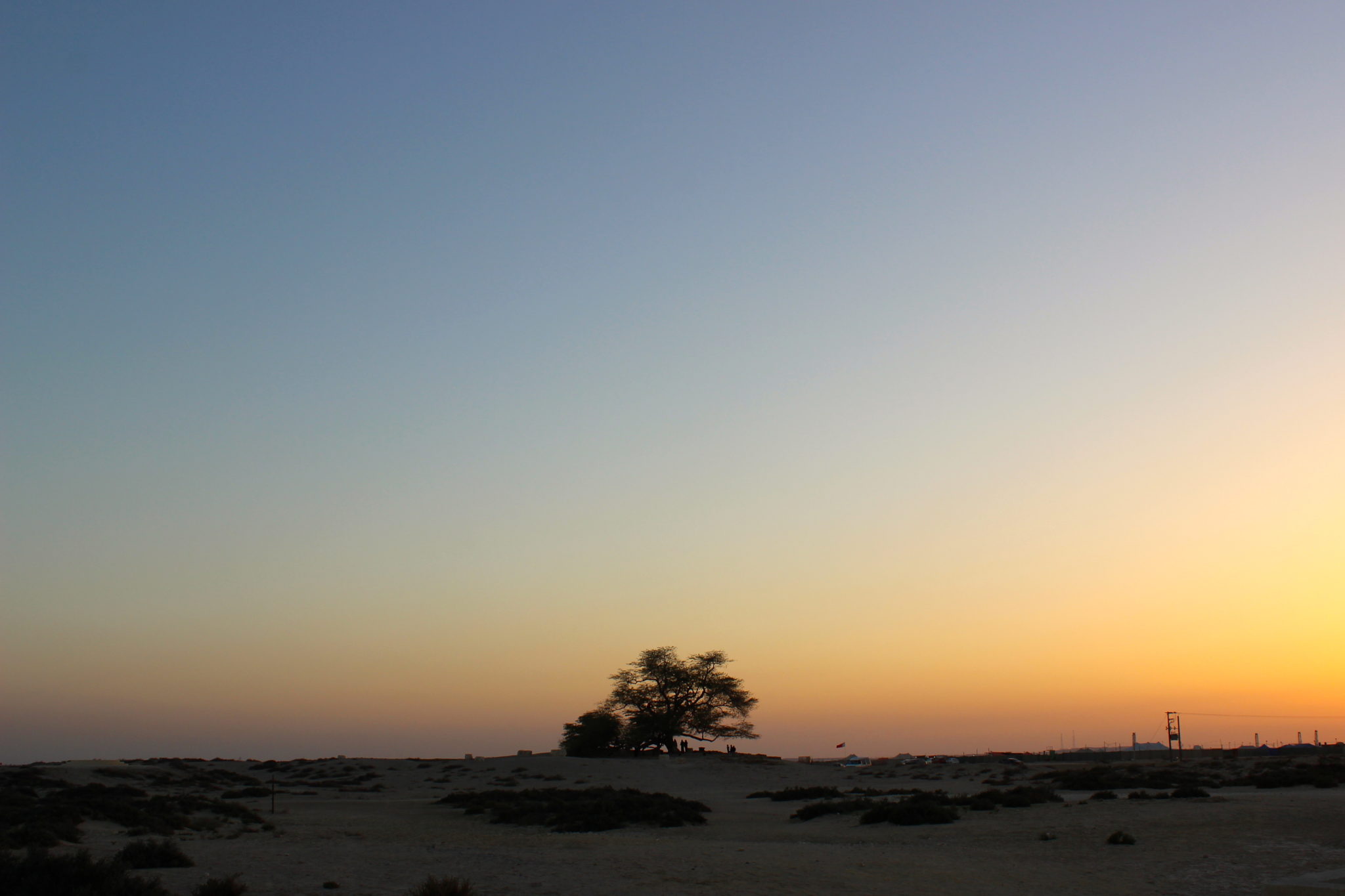 My outfit details: Dress: Anthropologie (old, similar style here, here and here), Shoes: Sam Edelman, Earrings: Nordstrom (old, similar here and here), Bracelets: Purchased in Bahrain, Bag: J.Crew (old, similar here and here)
My mom's: Dress: Lilly Pulitzer, Shoes: Bucketfeet