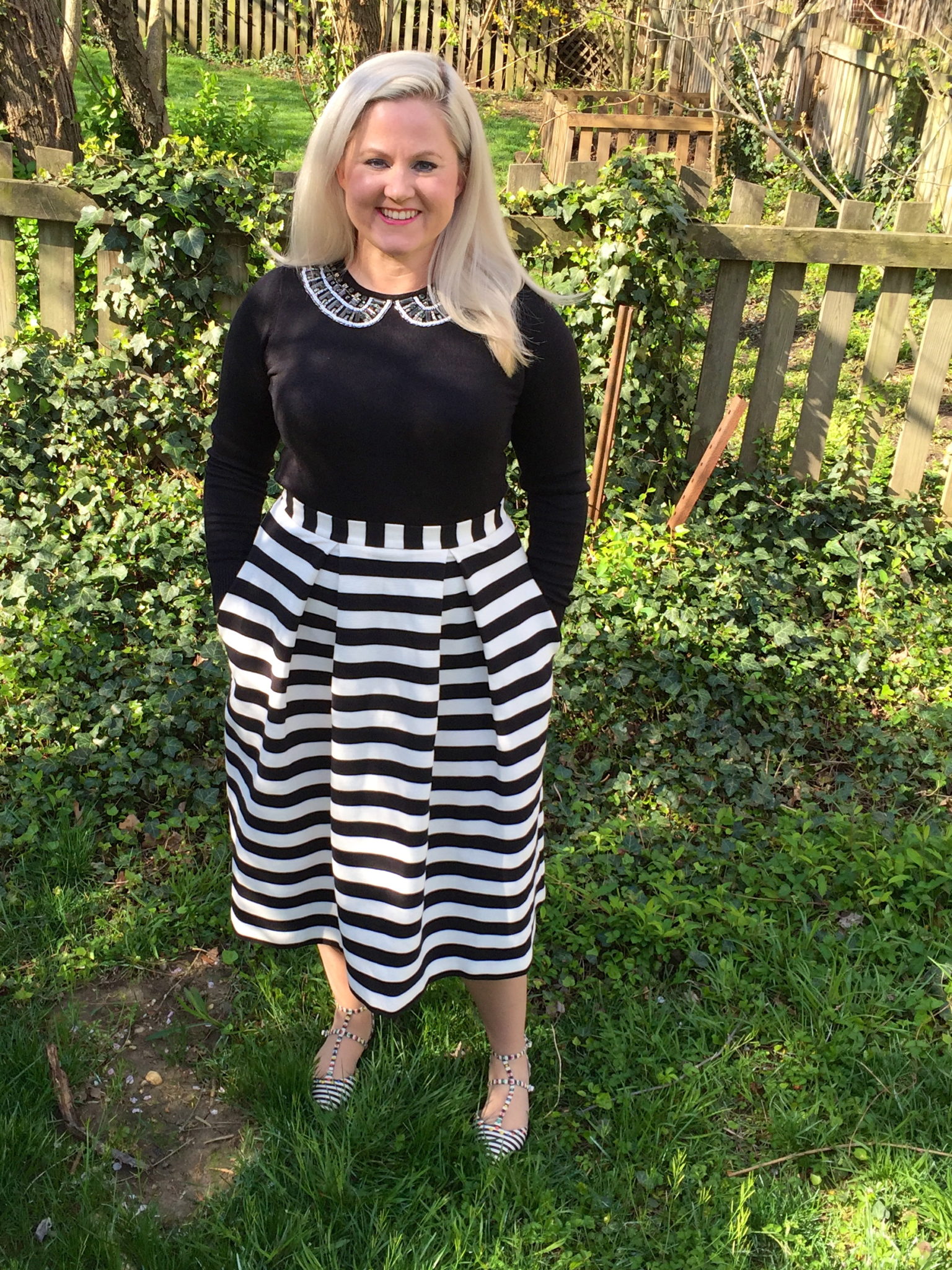 Hi, I'm Jen.
I learned how to French braid and bake cookies in elementary school, was blending three shades of eye shadow and applying liquid eyeliner by middle school, and started frying up sopapillas and mixing my own nail polish colors in high school.
In college, I took classes I didn't need just to learn more, figured out how to navigate train and subway systems in foreign countries, and was regularly told I have a "unique sense of style." When I wore jeans, a boring T-shirt and a ponytail to Spanish class, my teacher pulled me aside to ask if I was depressed.
But when I graduated from college and moved into my own apartment, I realized that while I could order a pizza in several languages, I didn't really know how to cook any real food. And though I could put together a super cute outfit for the mall, I wasn't really sure what kinds of clothes were appropriate for work. I also was lost on how to meet people outside of work, where or how to exercise (since I couldn't just hit up the university fitness center), and what kind of drink to order at a grown-up bar.
It took a lot of reading, hundreds of phone calls with my mom and several years of trial and error to get to the point where I would even consider starting a blog about fashion, cooking, traveling, and living a super fun life – and I still don't feel like I know what I'm doing a lot of the time. But I want to share what I do know and hear about what you've learned, so we can all make our normal lives as fabulous as possible!
I recently moved to the Middle East from Alexandria, Va., but I grew up in Arizona, graduated from high school in Maryland, got my undergraduate degree from the University of Georgia and my master's degree from the University of Maryland, and have also lived in California, South Carolina, North Carolina, Virginia, Michigan, England, Belgium and Spain. My husband is a Marine, I'm a journalist, and we don't have any kids (yet).
I love glitter, sugar, Mexican food, cocktails, going to the beach, reading, shopping, dancing and the Georgia Bulldogs. I hate scented candles and people who chew with their mouths open, you will never convince me that tights = pants, and bad grammar makes me lose my mind. I also used to write about politics for Refinery 29.
You can contact me by email, or on Facebook, Twitter, or Instagram. Or check out my photos on TasteSpotting and DessertStalking.
Disclosure: I am a Sweaty Bands and Spartan Race ambassador, and this blog occasionally contains affiliate links. Please click here to view the privacy policy.